E-mail open rates continue to plummet. Most business owners see less than 20% open rates with their e-mails, and less than 3% who open actually click the links in those e-mails.
This means that you are reaching less than 1 in 5 of your e-mail subscribers... and less than 3 out of 100 even see the offer you are guiding them to...
Our data demonstrates that Messenger Marketing open rates are as high 98% with click thru rates at a strong 85% - GAME CHANGER!
The simple math proves that your marketing dollar is much more valuable with Messenger Marketing than with e-mail, period.
A single click to an ad, a button, a link, a messenger code scan, a website widget, and BOOM... you now have a messenger subscriber (fear not - we will show you how to do ALL of this... and it's so easy!)
No other marketing method requires such little effort on the part of your prospect to connect with them, and allow for follow-up and continued communication.
---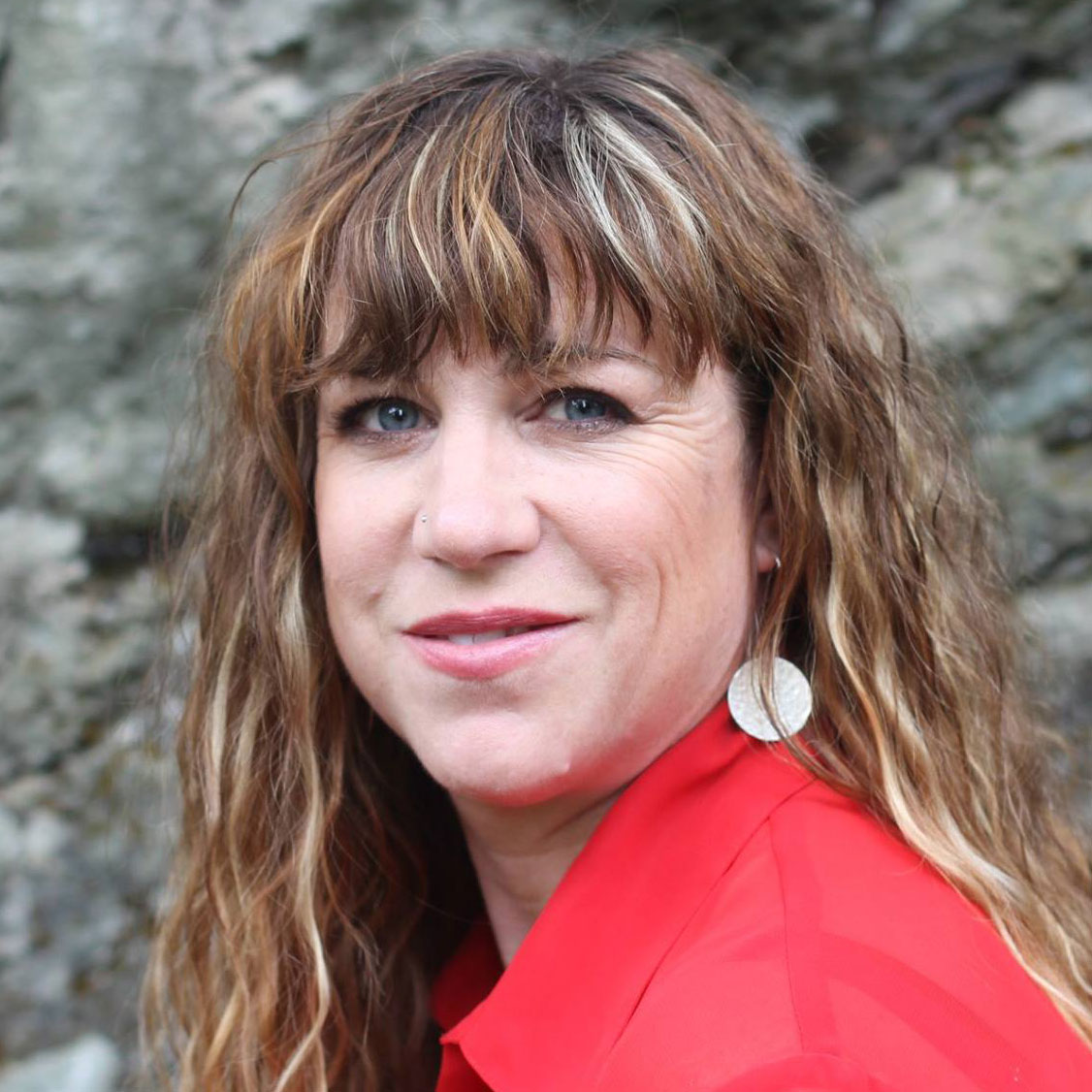 "When I first heard about Facebook Messenger Marketing I IMMEDIATELY understood how powerful it would be in marketing. I wanted to learn it FAST so I invested in Jesse Jameson's course. I'm getting MORE leads than I can even talk too! And these are laser targeted, interested prospects! Much easier to convert!"
- Erin Birch
Messenger Marketing is primed to become the next great marketing medium...
It brings us much closer to the customer than any previous online marketing method... EVER.
Part of the reason we created this course is because we know your frustration & struggles, and Messenger Marketing alleviates them all...
NO complicated internet stuff - the steps in this course will have you up and running in less than 20 minutes, and it is SIMPLE! (no tech required)
NO advertising fees - other than the extremely affordable cost of this course, you will not pay a single dime. And if you want to upgrade your powerful ManyChat options, you can get started for only $10.
NO extra time - messenger marketing can leverage bots to automate much of the communication for you by asking specific questions, and help you prequalify prospects before you connect with them!
UNLIMITED PROSPECTS - Messenger Marketing Pro can provide you with more fresh people to talk to daily about your business than you have time for... this course will finally set you free.
You must embrace Messenger Marketing if you're going to succeed online in the 21st century...
For this reason (and all of the reasons above), we put together this invaluable course so you could become a MASTER at Messenger Marketing quickly & easily with 'Messenger Marketing Pro'...